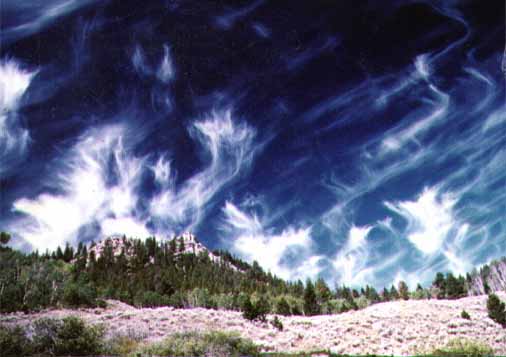 The longer I have been alive the shorter life seems.
Yesterday I got a phone call from my family that one of the guys that works on our farm was found dead in his apartment. He was 21 years old and there is no knowledge of how he died. Life is a VAPOR.
This weekend a guy was going to the Country Buffet on our street to have a meal with his son. While he was walking into the restaurant he was shot and killed for no apparent reason. Life is a VAPOR.
Last week my parents and my sister were driving in the Ford Explorer during a Rain storm. My mom was in the backseat and actually heard a voice say, "put on your seat belt." One minute later the SUV began to hydroplane at 60 miles per hour. The vehicle was launched airborne nearly 30 feet. The SUV was totaled, but praise God they all walked away from the accident. Life is a Vapor.
As I gaze at the shortness of life I find myself craving to do more for the Kingdom before my time is up. Sometimes it appears that life is just slipping by so rapidly. I have found some guys at KBM that are ready to go out and just "do something." Next Friday will be our first time of hitting the streets. I am so excited, it reminds me of the good old "Biz and Jakabowicz" days.